Algúns consellos e axudas para os vosos Proxectos de Inglés!!!
March 23rd:
Celanova Map
·
Excuse me, where is the post office?
·
Where is the
school, please?
·
Excuse me, could you tell me how to get to the library?
·
Excuse me,I want to go to Areal Street. How can I get there?
-
I'm sorry, i don't know.
ZEBRA CROSSING, TRAFFIC LIGHT
à
red: Stop / yellow: Slow down / green: Go!
IMAGE THIS MAP:
·
Laura, where do you live?
-
I live at 36 Oxford Street. Where do you live, Juan?
·
I live at 14 Santiago's Avenue.
CELANOVA MAPS
VOCABULARY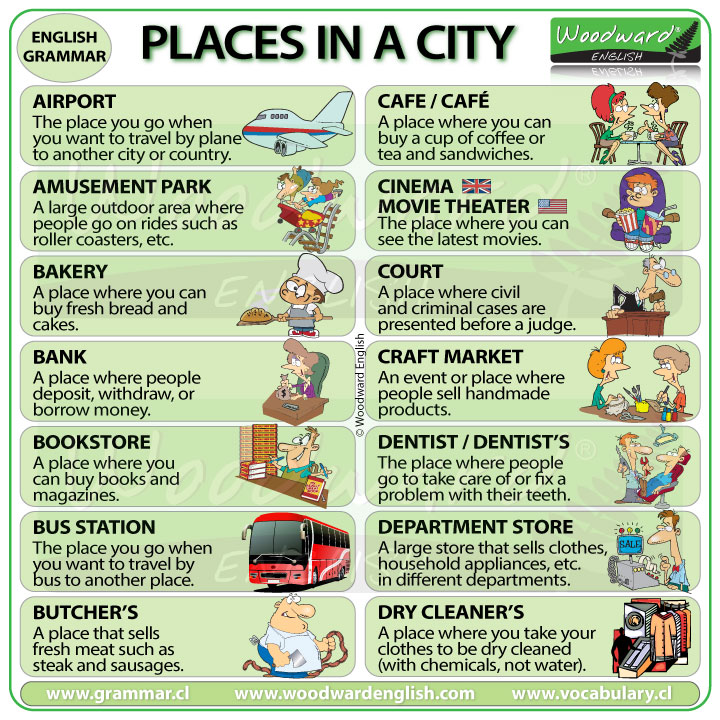 Some Tips to decorate your English Projects!!!