O día 19 de abril é o día mundial desta serie de debuxos animados coa que crecimos algúns de nós!
Como debuxar paso a paso as personaxes desta serie tan coñecida...
Recoméndovos o primeiro enlace!
"CHARACTER DESIGN REFERENCES":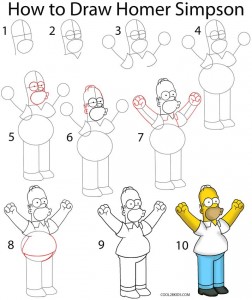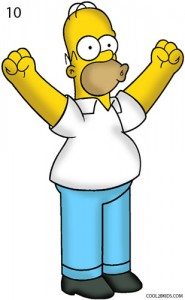 MARGE SIMPSON
BART SIMPSON
CRAFTS
https://www.deviantart.com/jagamen/gallery/49681715/simgriffut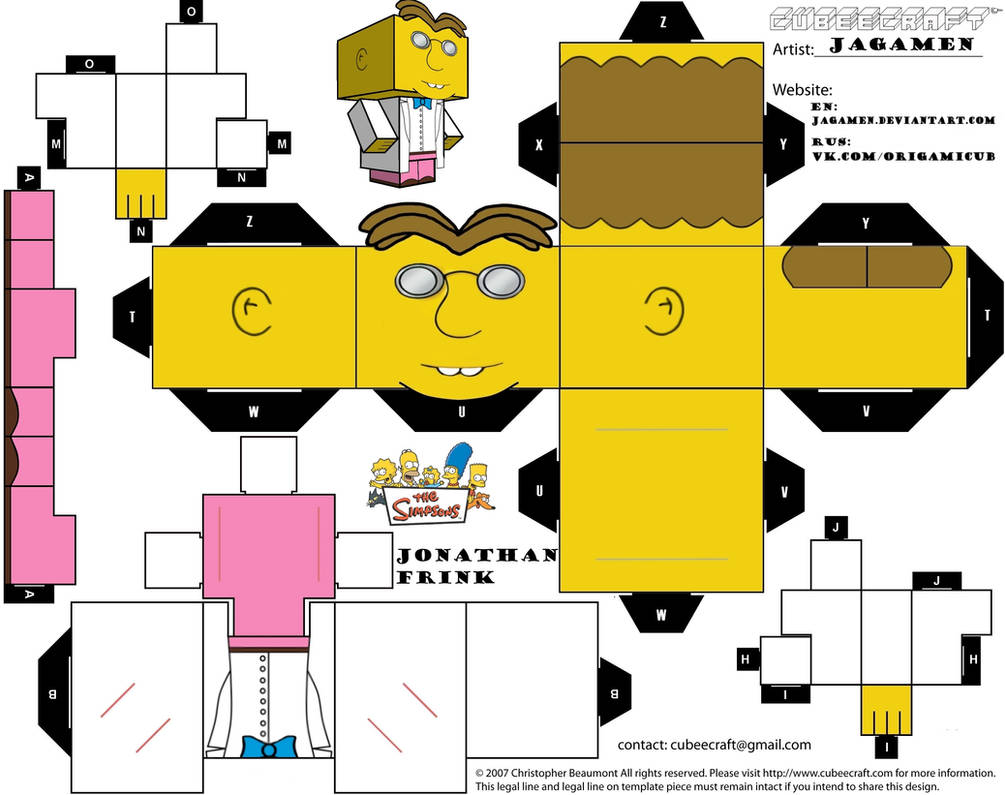 "PAPER CRAFT TOYS":
"PINTEREST":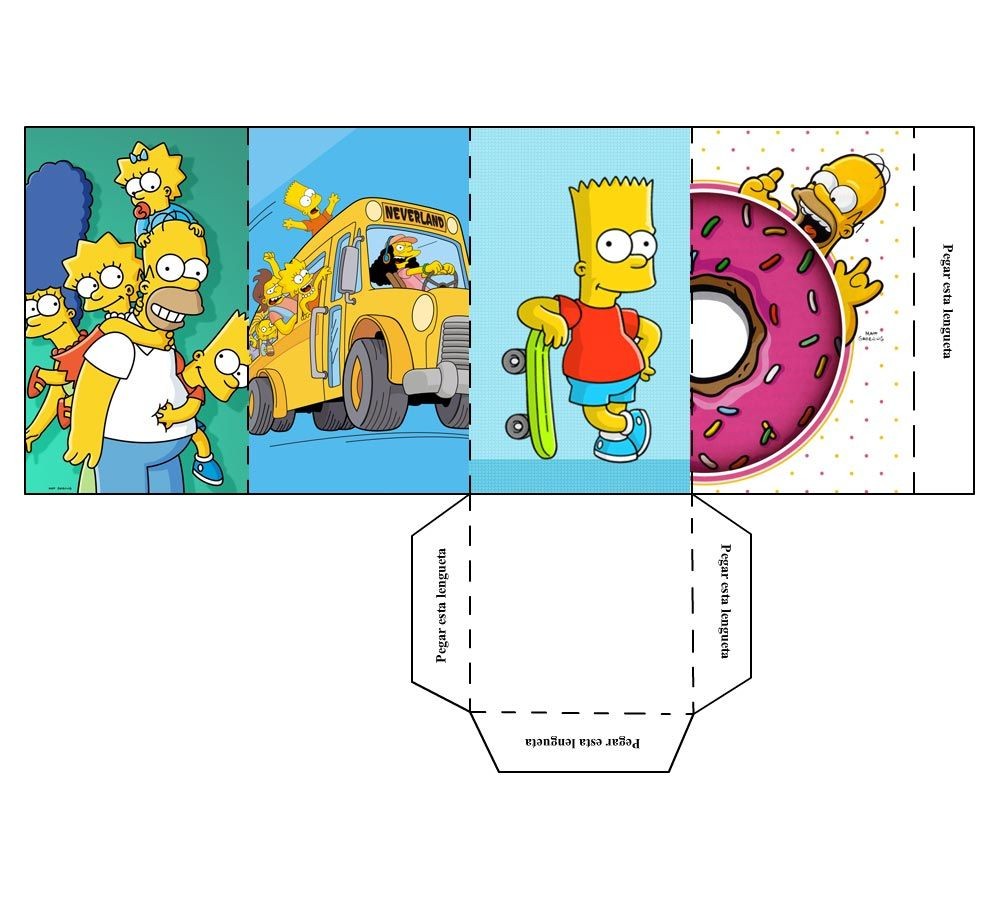 April 19th, is the World "The Simpson" Day!
Some of us have grown up with this cartoon serie!
How to draw the characters of this well-known serie step by step...